COUNT`S DRINKS – PREMIUM CRAFTED SOFT DRINKS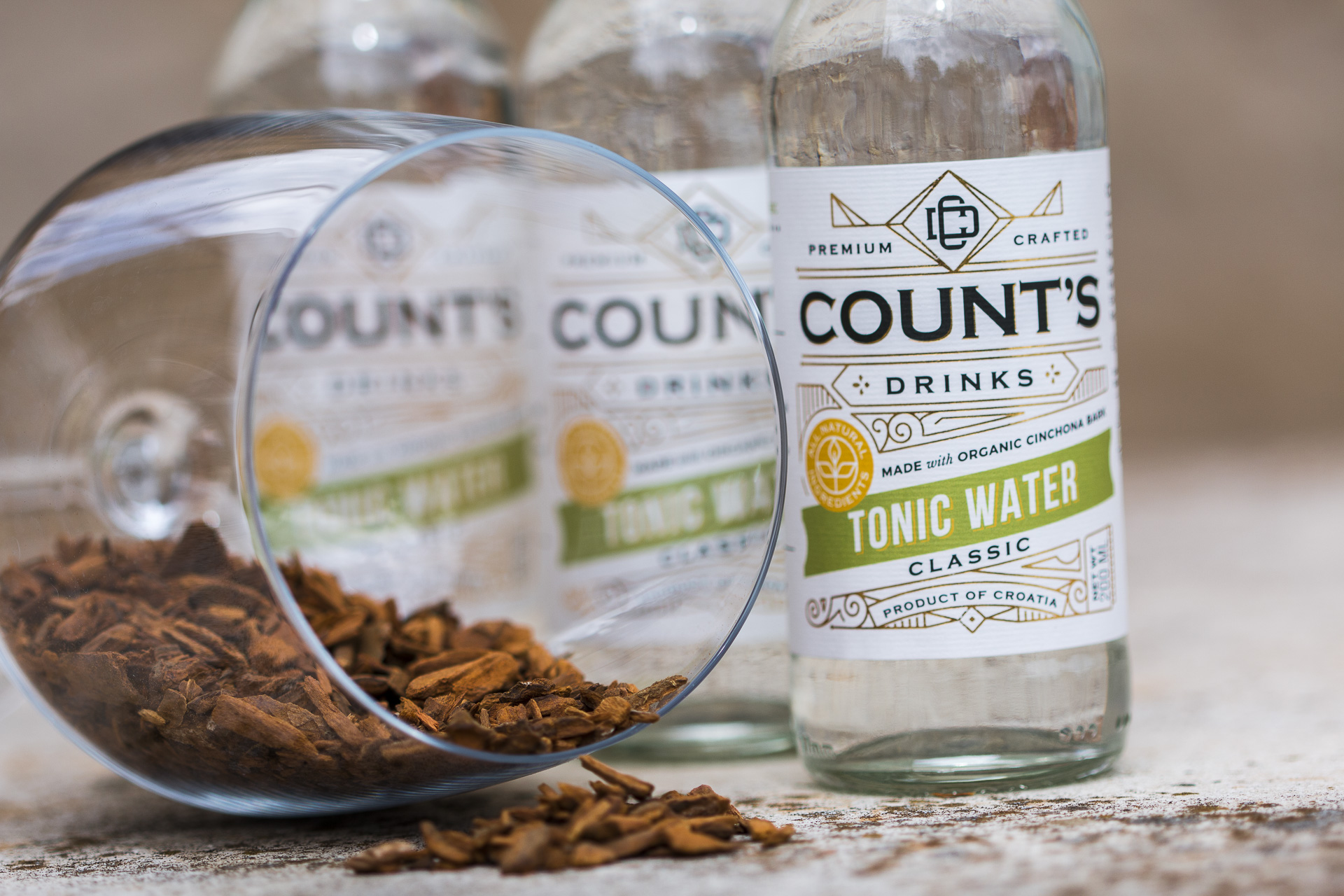 Kaštelir 64, 52464 Kaštelir
45.303812739384, 13.689373021196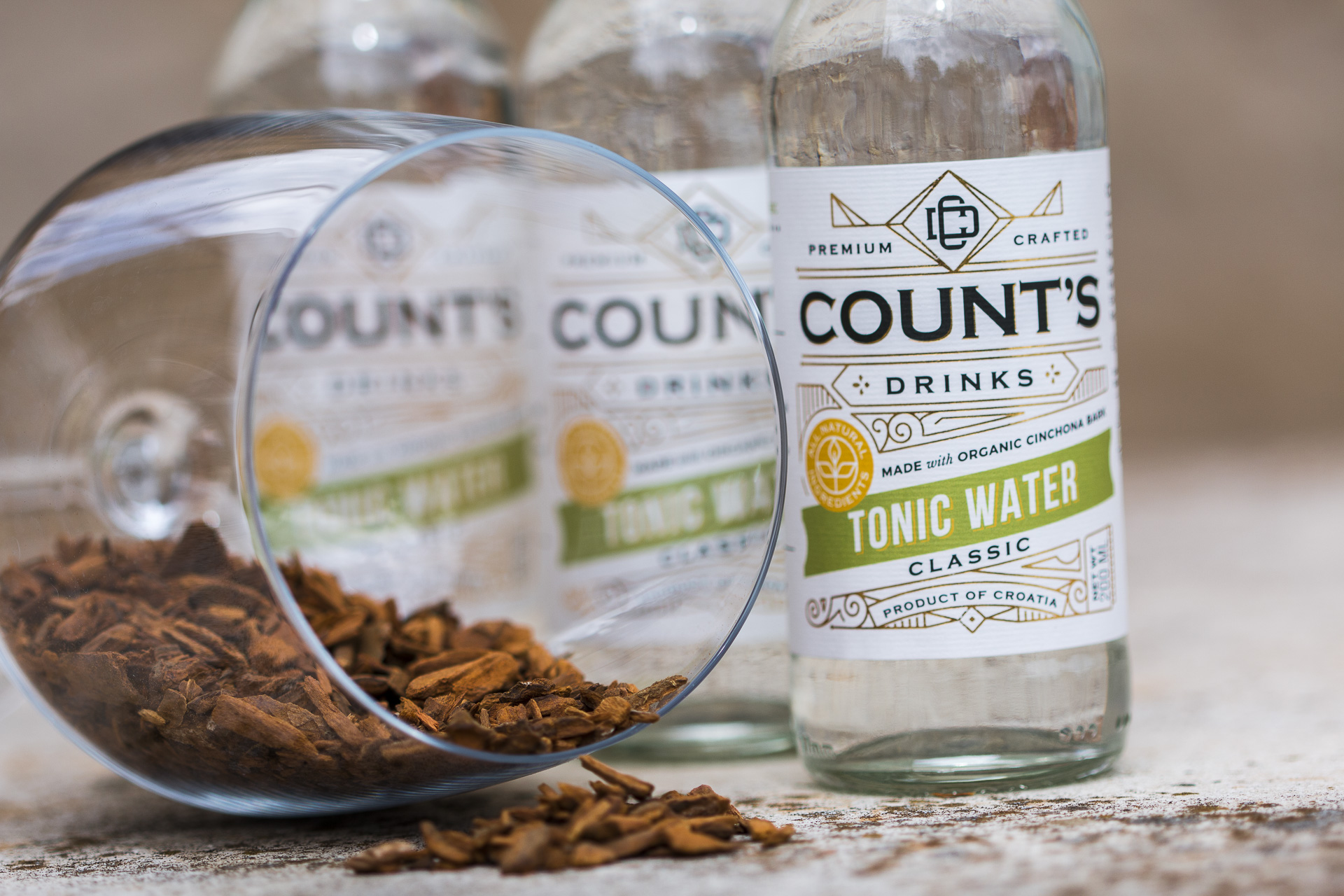 Craft production in which we use exclusively organic ingredients is our guiding thread, and on the market of Croatia, Slovenia and the entire region we place something new and different that has not been offered so far – craft tonic and craft ginger beer, craft ginger ale and craft ginet.
We live and create in the Istrian town of Kaštelir, where our small manufactory with craft production equipment, which is made to order, is located. We have materialized our vision into a business through our own desire to make such products available to us, but also through the realization that they have not been on the market of the region so far. Thus was born the idea that resulted in the combination of the placement of something new and craft craft, and throughout our story we produced drinks that we believe will delight nature lovers with their flavors and uniqueness.
With our drinks, be unique and special, drink them with pleasure, but also with the knowledge that you have picked up an organic, completely natural premium crafted drink that you have never had the opportunity to try!
Do you want to live in harmony with nature? Want to be recognizable? With Count's drinks you will be able to do this every day, at any time.
Kaštelir 64, 52464 Kaštelir
45.303812739384, 13.689373021196