Bike Trails
For preparations but also for recreationists – bike center Kaštelir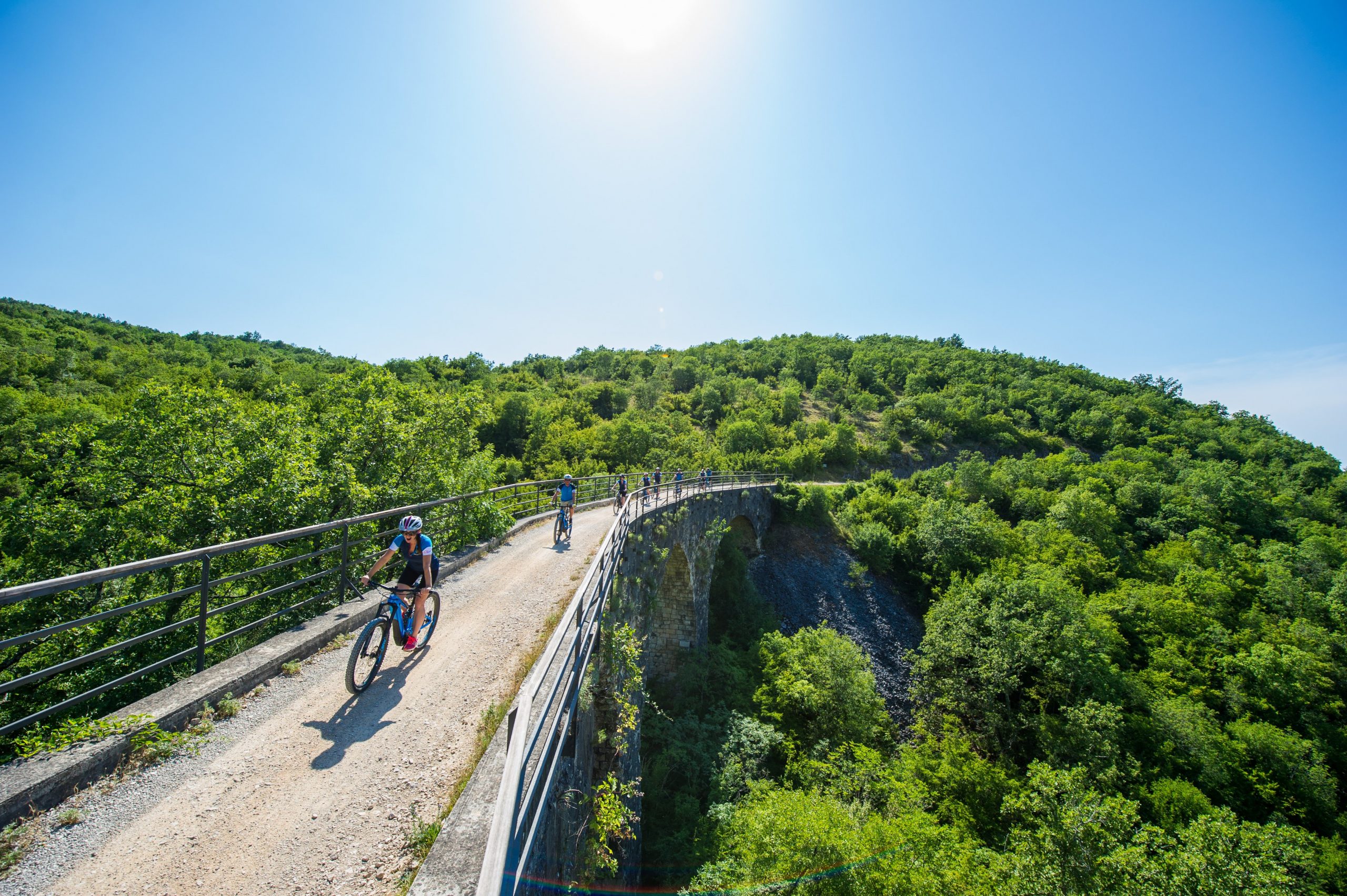 Labinci 143 Kaštelir 52464
45.303850522463, 13.689584118417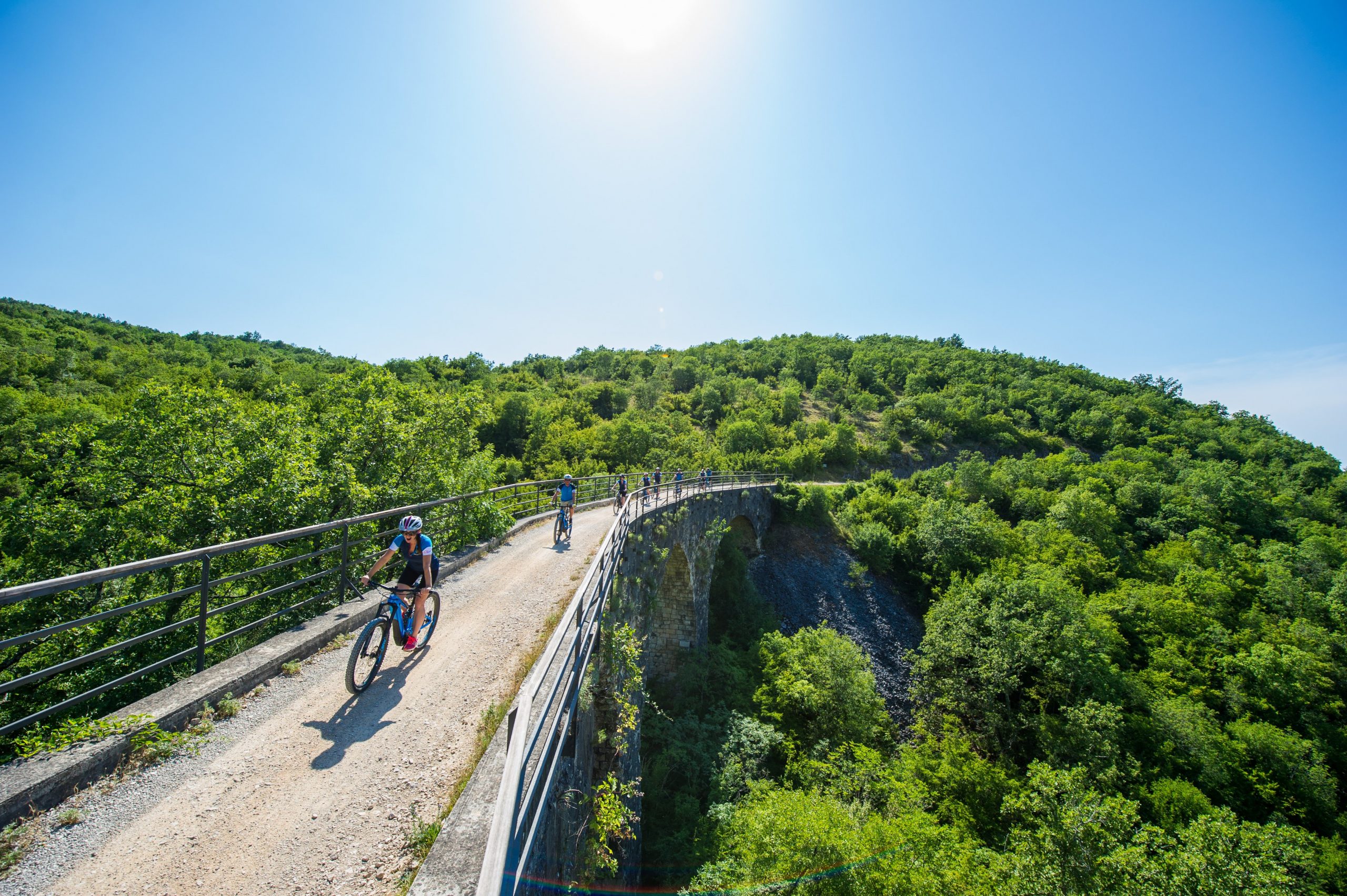 Total length 250 km  |  Trails: 10  |
---
Biking enthusiasts can enjoy ten bike trails in the Poreč area, with a total length of 250 kilometers.
They will take you through the natural beauties, vineyards and olive groves, and we guarantee that you will enjoy every moment of this activity.
The climatic conditions along the trails are ideal, and some of them will take you directly to Poreč, the pearl of the Istrian coast that will delight you. A real treat for those in the best condition is cycling along the route of the 15th leg of the 87th Giro d'Italia, which starts from Poreč.
This area is known for its cycling events, equally popular with recreational athletes as well as professionals due to a variety of its bike trails.
Labinci 143 Kaštelir 52464
45.303850522463, 13.689584118417