FREE FUNTANA MTB TOUR, 20km
Funtana, Tourist info centre
45.174364089899, 13.606045532785
We will gather in front of the Funtana Tourist Board info point (next to the post office) in the centre of Funtana. After descending towards the Marina, we will proceed up north in the direction of Bijela Uvala. First, we will ride along the coast and then turn towards the interior of Funtana, cycling along the picturesque fields of Kampaladanja and endless vineyards of Faraguda up to the lookout point with an ancient Roman cistern. Then we will return to the coast where you can visit the famous Dušan Džamonja's sculpture park. We will continue our ride through campsites all the way to the Funtana's Marina, our finish line which we will reach around noon. 
Technical description
Type of cycling trail: MTB trail
Length of trail: 20km
Highest point: 87m
Cumulative elevation gain: 150m
Ride time: 2.5 hours
Difficulty: easy
Details
Available: every Tuesday from 23 August to 30 September 2022
Meeting time: 9:30AM
Planned end time: around noon
Start and finish: Funtana Tourist Board Info Point
Guide: one guide per 20 cyclists
Languages: Croatian, English and German
Download GPX file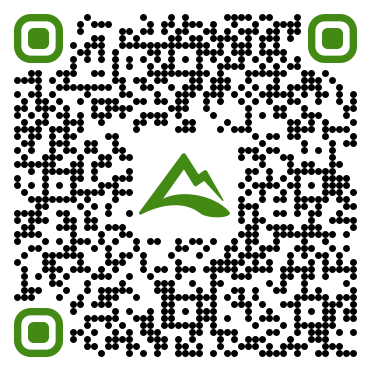 Notes on the free MTB tours
The tours are completely free, and do not include beverages, food or entry tickets.
Bike, helmet, and bike equipment rental is available (at extra charge).
Helmets are required.
Not recommended for children younger than 14 years of age.
You must know how to ride a bike and be in good enough shape to ride between 20
and 50 km per day.
An emergency vehicle is available in case of need.
The guide has the right to change the route according to weather and guest abilities.
Bookings are free, but required at least 12 hours prior to departure.
Funtana, Tourist info centre
45.174364089899, 13.606045532785