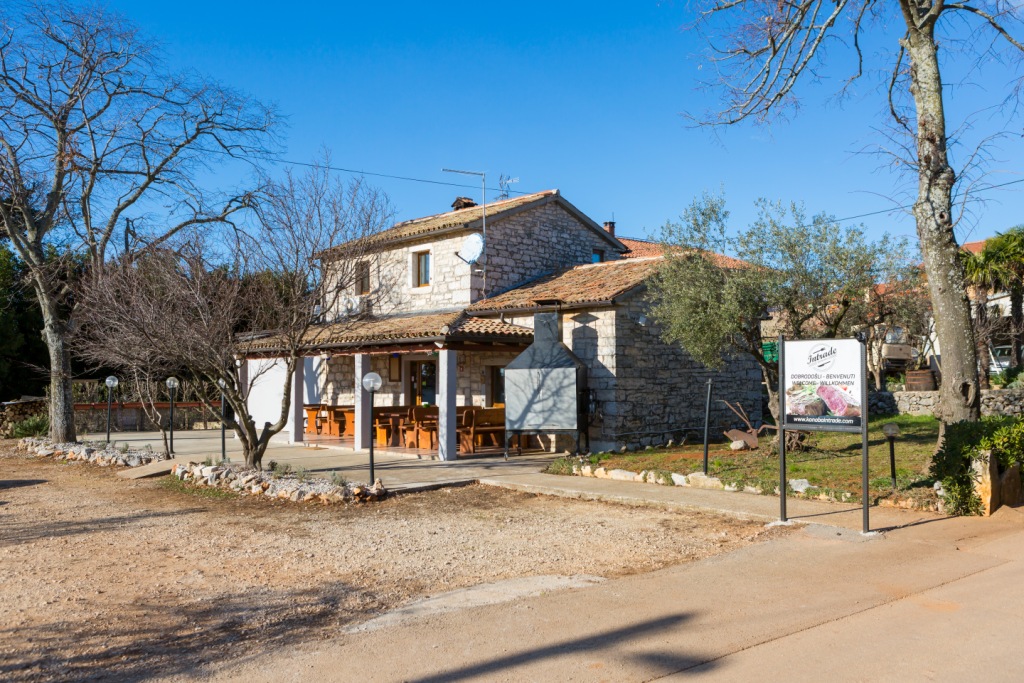 Roškići 5a, 52464 Kaštelir
45.314678752, 13.618557211852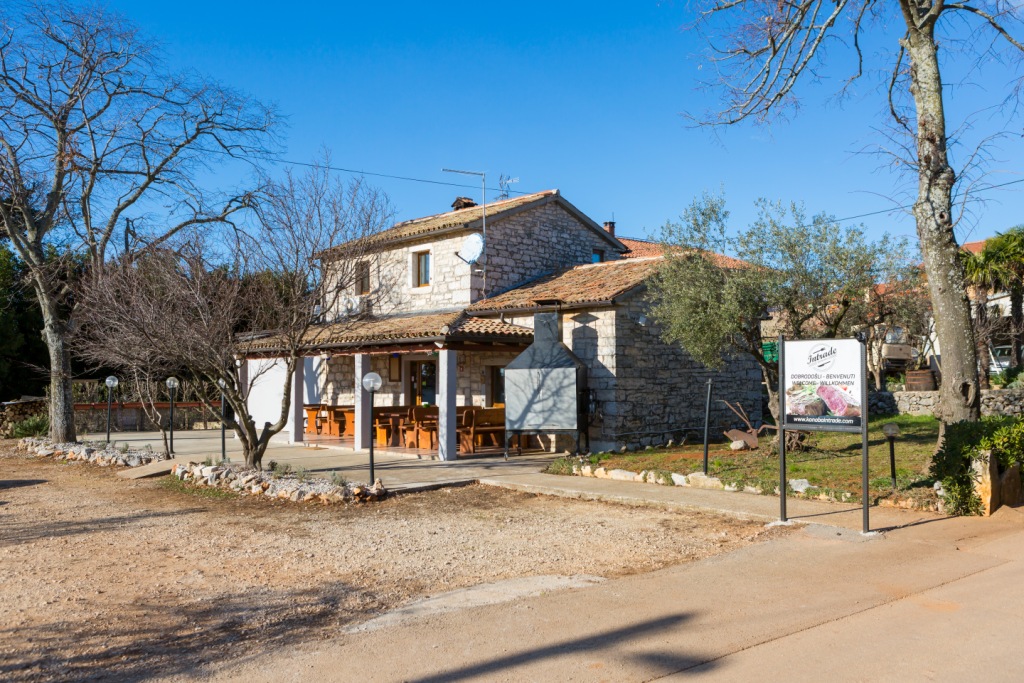 Tavern "Intrade" offers a unique gastronomic pleasure where traditional Istrian cuisine meets modern trends in food preparation and serving.
Homemade Istrian prosciutto and bread, homemade pasta, fish and meat specialties enriched with truffles, this is the offer that the renowned Chef has chosen for you.
Let's return to tradition and quality and sincere gastronomic values! In addition to the diverse gastronomic offer, the Intrade tavern will delight you with the ambience that accompanies our story of traditional Istrian cuisine intertwined with modern culinary trends.
Roškići 5a, 52464 Kaštelir
45.314678752, 13.618557211852