O.P.G. MARKO BRATOVIĆ – EXTRAISTRIAN EKOLOŠKA POLJOPRIVREDA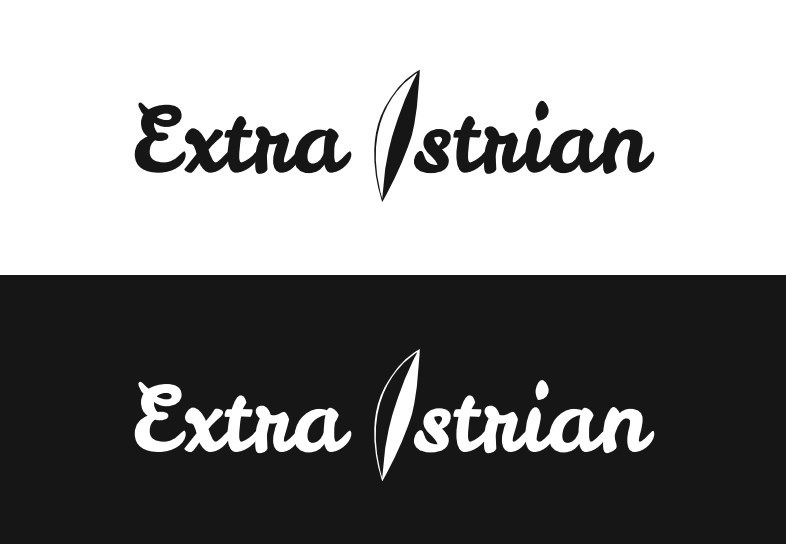 Valentići 1/b 52464 Kaštelir
45.30295342809, 13.684177725758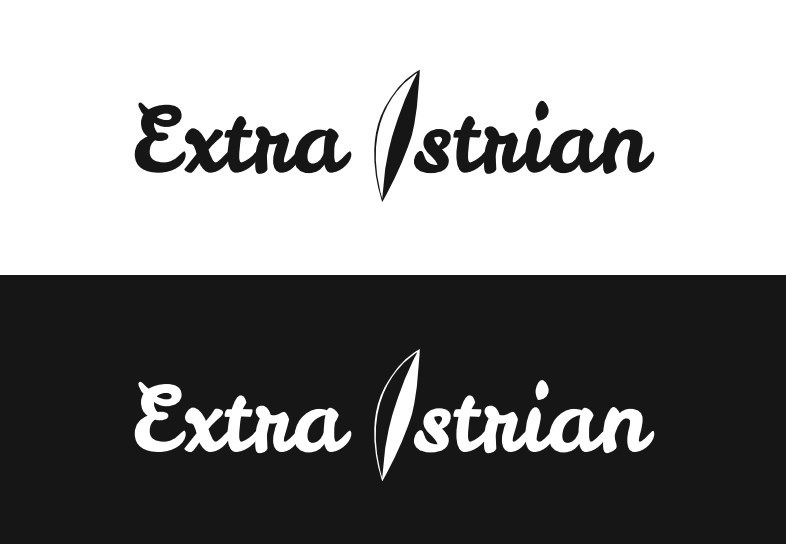 We have been engaged in agriculture for 4 generations, producing olive oil, vegetables and fruits.
In recent years, we have decided to concentrate exclusively on the production of organic products, so we are currently the only agricultural producer in the municipality that has an organic certificate.
We have combined our experience and tradition to obtain top-quality ecological products that stand out from the rest.
In a few years, we have increased production, modernized technology and multiplied the quality of our products. Our organic extra virgin olive oil has already won several gold medals, and our organic fruits and vegetables are truly homemade, with all the flavors and aromas we all remember from the gardens of our grandparents.
Valentići 1/b 52464 Kaštelir
45.30295342809, 13.684177725758