O.P.G. Valter Legović – vinarija LEGOVINA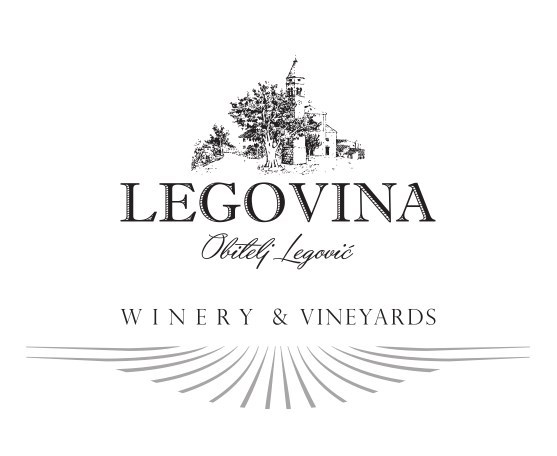 45.31300162512, 13.689872718337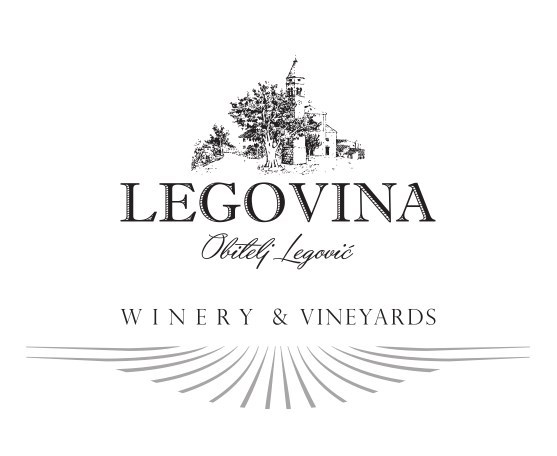 Legovina is a winery of the Legović family located in Mekiši near Kaštelir. Viticulture and winemaking are passed down from generation to generation in the family, and today the fourth generation cultivates 12 ha of vineyards distributed in the municipalities of Kaštelir and Vižinada.
From their grapes they produce 12 labels of wines of different styles, so we can find sparkling wine from Istrian Malvasia, fresh annual wines Malvasia, Chardonnay, Sauvignon Blanc, Muscat Yellow and Rose, from aged wines Malvasia, Teran, Merlot and Cabernet Franc, and a special he pays attention in exceptional vintages when choosing only the best of the best he produces his masterpieces of blends Noir nobile and Blanc nobile.
You can find their wines in restaurants, wine shops or in the cellar.
45.31300162512, 13.689872718337