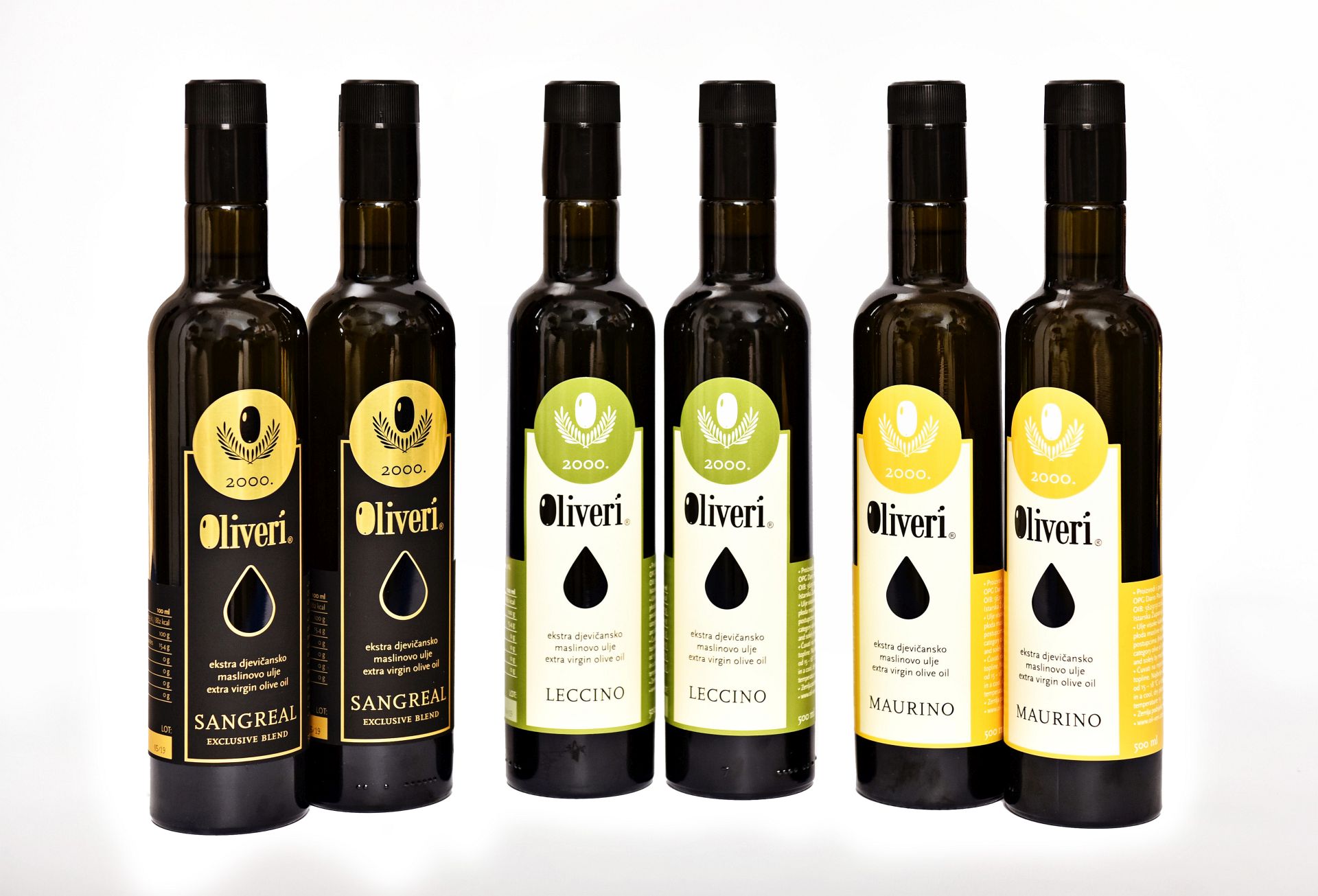 Labinci 41, 52464, Kaštelir – Labinci
45.294534332691, 13.691476146585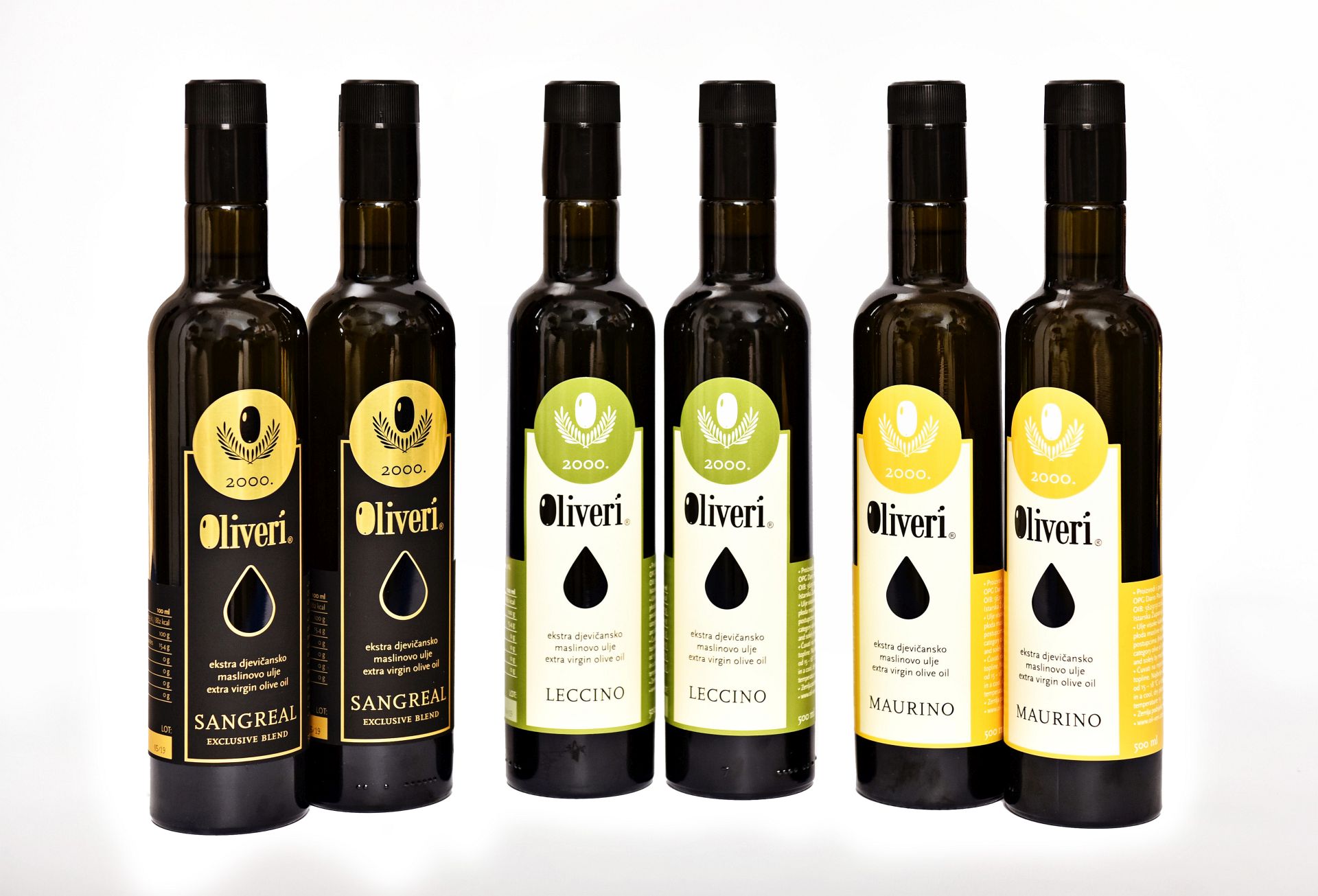 The love for olive growing on our estate in Labinci, not far from Poreč, began with the vision and hard work of our grandfather Ivan Paulišić. Grandfather restored his father's century-old olive grove and by his example taught children how to respect a land that bears fruit.
Initially, small quantities of oil were intended for our household and modest sales on the doorstep, but in 2000 our father Dario Paulišić decided to establish a family farm for the production and sale of olive oil. Dad cleared the forest and started planting new olive groves with a modern irrigation system. The country has been getting bigger every year, so today we are proud of our collection of over 50 different varieties of olives from all over Europe.
Since 2011, we have been known on the market under the Oliveri brand, the holder of over 20 prestigious international quality awards.
The story and experience continues with the new generation. The family farm, with the great support of father and sister Ines, is run by daughter Ivana, and we believe that in time our youngest sister Samanta will join us.
In addition to olive growing and production, we are most pleased to visit customers who want to taste good oil, learn more about the difference between varieties and how to find the ideal oil for pairing with a favorite dish.
We look forward to your visit and are ready to introduce you to the exciting world of Oliveri olive oils.
Ivana, Ines & Dario Paulisic
Instagram: @ oliveri.evoo
Facebook: Oliveri extra virgin olive oil
Labinci 41, 52464, Kaštelir – Labinci
45.294534332691, 13.691476146585
Kontaktirajte nas i dogovorite besplatnu degustaciju. Želite li kušati ulje u svom domu, iskoristite našu uslugu slanja paketa unutar Europske unije.