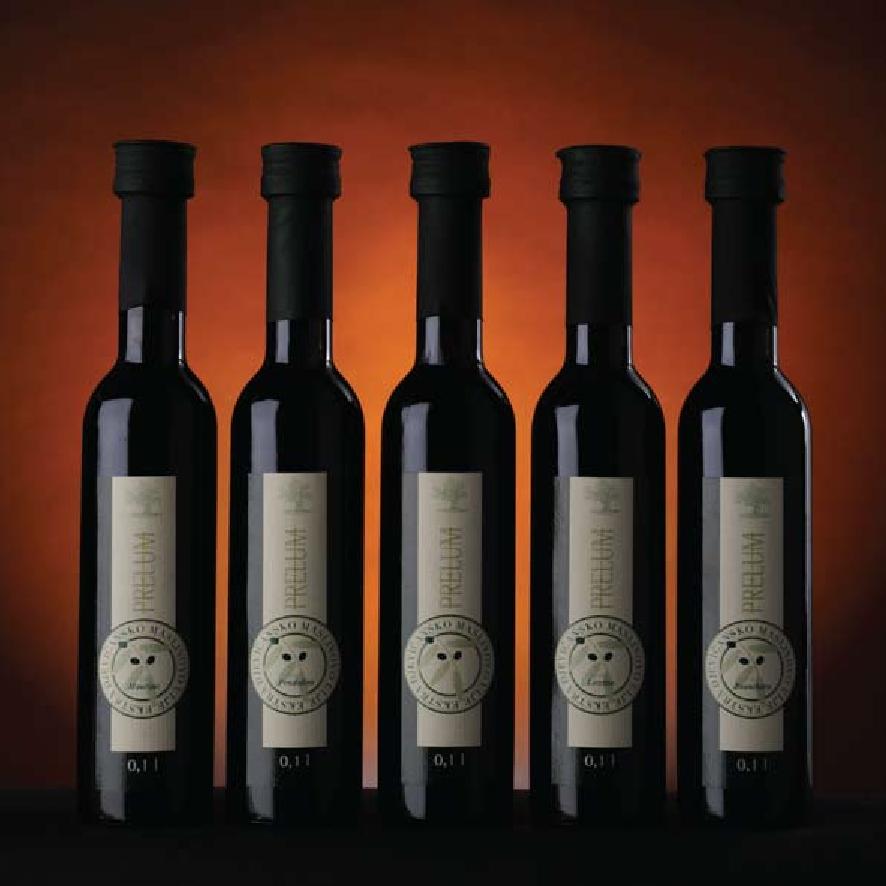 Roškići 2a, 52464 Kaštelir
45.302845858973, 13.679942048693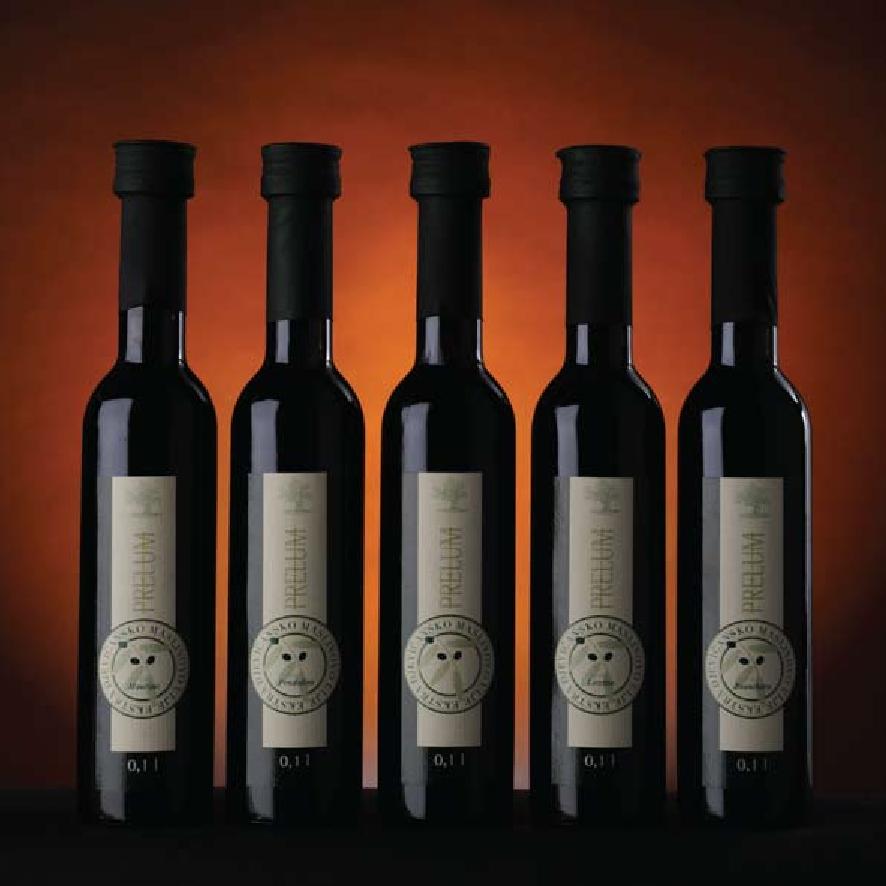 The area of ​​Kaštelir is known as an extremely wine-growing region. Our story began a few decades ago, with just a dozen rows of Malvasia in a small field called "Jardin," which is a slightly distorted pronunciation of the word garden in French. Over the years, the number of vines grew. The tradition in the family continued from generation to generation, so we named the wine "Jardin" in memory of the first vineyard.
An equal part of the family business is the production of extra virgin olive oil. We planted the first olive trees in 1998. At the beginning we had 500 trees, and today we have about 4,000, which are located in olive groves above the valley of the river Mirna on the Kastelir side and in Nova Vas in Poreč. We plan to plant new plantations, because this work, which requires a lot of effort, love and harmony with nature, we consider an important component of our future.
I did not accidentally decide to dedicate my life to agriculture. The love for vines and olives, these noble plants, real gems of nature that are grown all over the world, was born in childhood. Already then I was staying in the vineyard and olive grove and began to learn how to love them, nurture them and get high-quality fruits from them. My nono Marko is responsible for that, so the tradition has been passed down from generation to generation.
In that, my biggest support is Petra, my life partner. Together we strive to improve the work of the family farm and produce the best products.
Igor and Petra
Roškići 2a, 52464 Kaštelir
45.302845858973, 13.679942048693