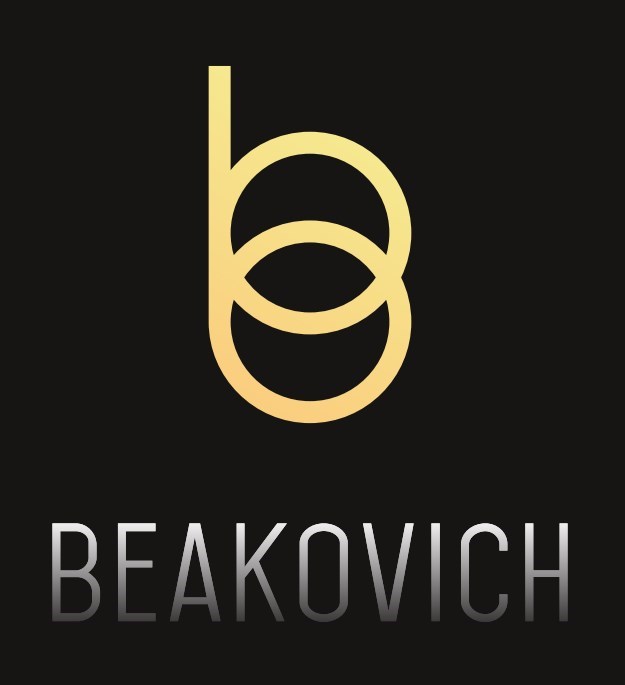 45.301123154842, 13.684112199035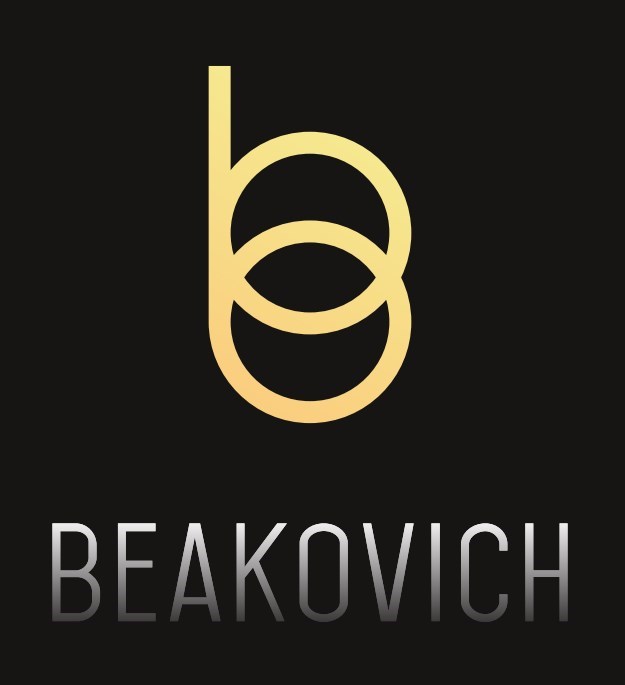 OPG BEAKOVIĆ is located on the west coast of Istria. The location of the farm and olive groves belong to the municipality of Kaštelir, located 10 km from the town of Porec. Our olive groves are located at 150-200 m above sea level, facing west.
We currently cultivate 4.5 hectares of land on our farm on which olives are planted, and we want to grow even more.
The olive grove consists of autochthonous varieties: Istarska bjelica, Buža and Rošinjola, and foreign varieties: Leccino, Pendolino, Frantoio. Moraiolo and Coratina.
The olive harvest begins in mid-October, depending on the ripeness of the fruit and the weather. Processing is done within 24 hours of harvest.
Storage and storage of oil takes place in stainless steel tanks that are under inert gas and as the need for a market arises, the oil is bottled.
So far, we have had the practice of producing blended oil, due to simpler work, harvesting and processing, but now we have opted for the production of single-grade olive oil, so we currently have single-grade extra virgin olive oil Istarska bjelica, Leccino, Buža and Frantoio.
In our product range, we also have blended olive oil, which is created by mixing varieties from our cultivation, ie the creation of MIXTUM oil. In order to achieve the optimal amount of bitterness and spiciness, the varieties are mixed in certain percentages until we get the ideal harmony of the oil.
The quality of the oil is confirmed by awards and gold medals in a row from 2013 until today from participation in various domestic events.
45.301123154842, 13.684112199035