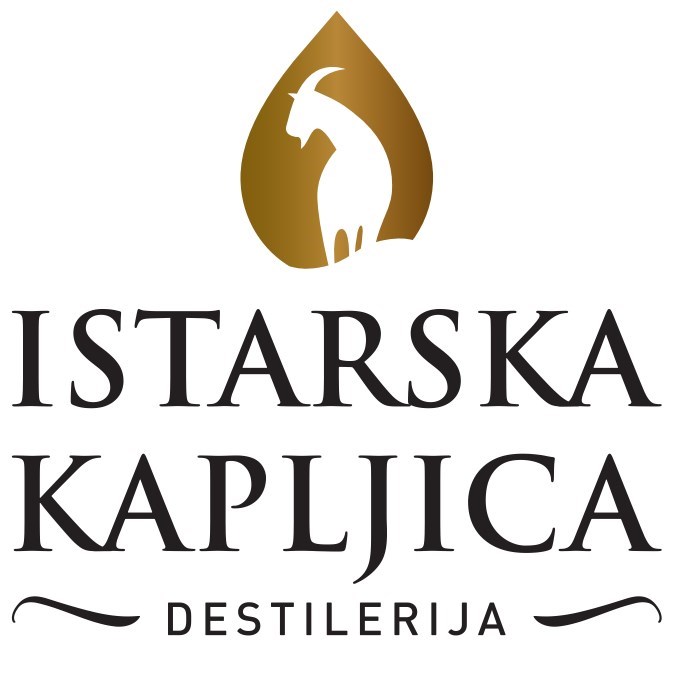 Cerjani 1, 52464 Kaštelir
45.327870474428, 13.690157488621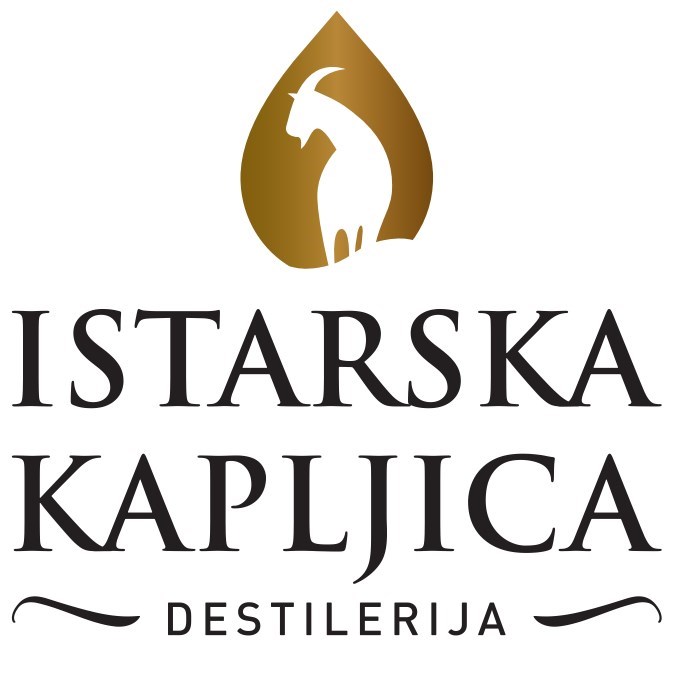 From ancient times in Istria, our elders have been engaged in the production of homemade komovica brandy from grape malcerate – dropa, which is a by-product in wine production. Thus, nono Eufemio, popularly known as Barba Nucio in the picturesque hamlet of Cerijani, dedicated his entire working life to the production of wine and brandy. Traditionally, Rakija was cooked (distilled) in the so-called lambika, a simple version of today's modern boilers, and this tradition is continued today by the grandson of the aforementioned Euphemia in the distillery of the family farm Goran Špehar.
As lovers of Istria and its flavors and aromas, we started producing higher quality grape brandy exclusively from whole grapes from our farm. With the addition of natural ingredients such as honey, mistletoe, walnuts, truffles and blueberries, this distillate is the basis for the production of a wide range of top quality preparations under the brand name Istarska Kapljica. Production takes place not far from Kaštelir in the village of Cerijani, which is completely immersed in untouched nature, which contributes to the quality of the product. Cheers!
The basic ingredient for the Istrian Kapljica drink line is brandy produced by distillation from whole grapes, and not just from drops as it is usually produced. With this method of production, all aromas and ingredients are transferred to the brandy itself, which, although completely clear, leaves a unique and complete aromatic experience.
For the production of honeydew, we use only natural honey produced in the surrounding villages, and other products are made according to local recipes by mixing various natural ingredients in honeydew to enrich it. Istrian drop means completely natural production processes in which the most important role is played by our knowledge, patient distillation, quality of ingredients, long-standing traditional recipe, time required for their maturation and finally packaging in our recognizable bottles.
Cheers!
ARE YOU INTERESTED IN TASTING? AGREE YOUR APPOINTMENT.
OLIVE OIL
New in our offer! Top quality extra virgin olive oil produced by cold pressing of olives from our olive groves. Currently, a blend of single-variety extra virgin oils such as Leccino, Pendolino and Istarska bijelica is available, which as such creates a specific harmony of taste in the palate. This multi-grade oil is characterized by a yellow-gold color with discreet shades of green, and the taste and aroma are reminiscent of fresh olive fruit and green grass. With its moderate bitterness and spiciness, it goes well with dishes such as raw fish, various salads and vegetables and cheeses.
Cerjani 1, 52464 Kaštelir
45.327870474428, 13.690157488621